About Learna Education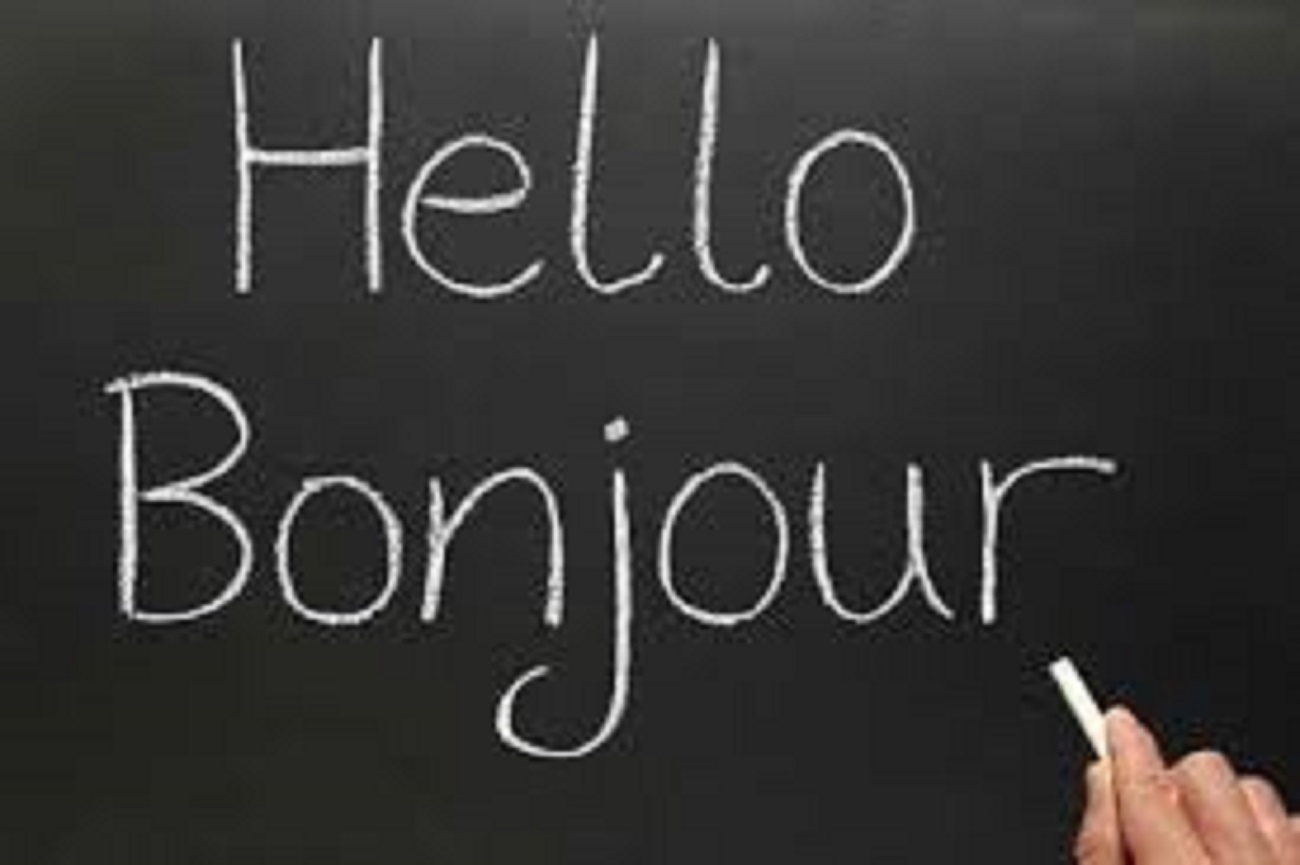 Milton Learna officially opened its doors in March 2007, since then we have provided quality supplementary education following the school curriculum for children from Kindergarten to Grade 8, helping them upgrade their comprehension of Math and Language with the help of Qualified Tutors.
"With ever decreasing funding for schools and increasing class sizes, not enough attention can be paid to each student's capability and capacity for learning. As a result, many students, advanced as well as struggling ones, feel left out by the system and rely on supplementary resources for enrichment and remedial help."
Our Partnership in Education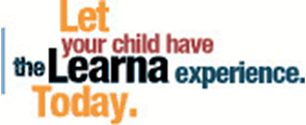 With the need for better supplementary education in mind, we have created a state-of-the-art educational program from the ground up. The Learna Centre is an interactive learning environment, so while child is improving math and language skills, he or she also enhances self learning skills. The Learna method is flexible and benefits children at all skill levels.